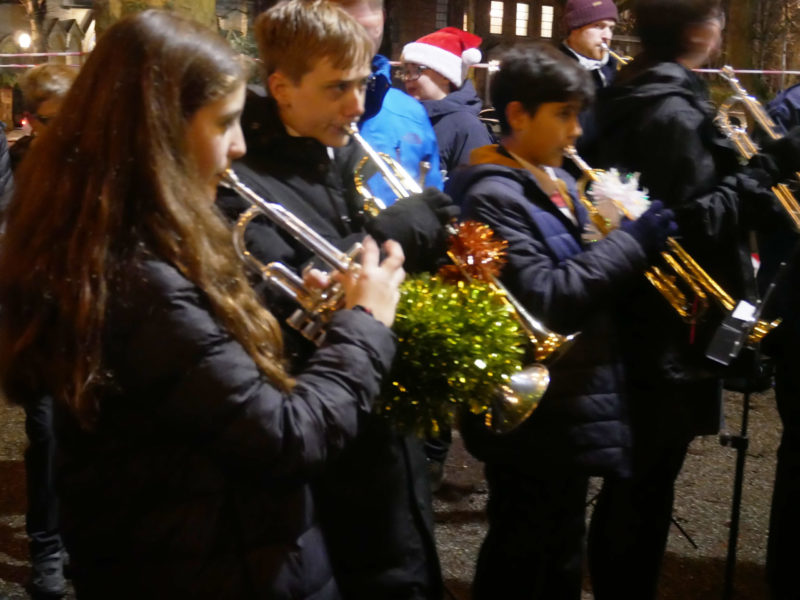 The 2020 carols event will be different. Check back here for more information but keep 16th December at 7.30 pm free!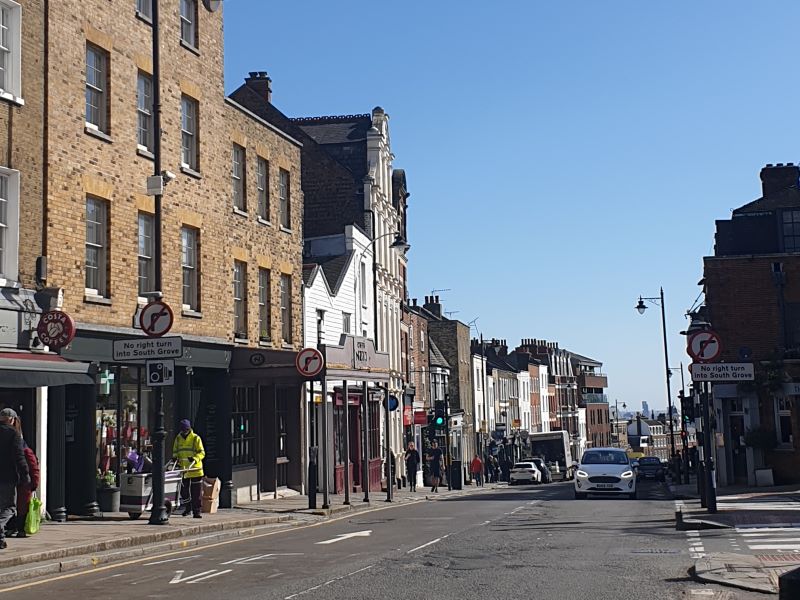 The Society is aware of the very difficult conditions for all businesses in the area as a result of the COVID pandemic coming on top of many
existing challenges. Our Infrastructure and Projects Group ran an online business survey between 14 and 29 October 2020 and the summary report is now available. Click More for a link to the report.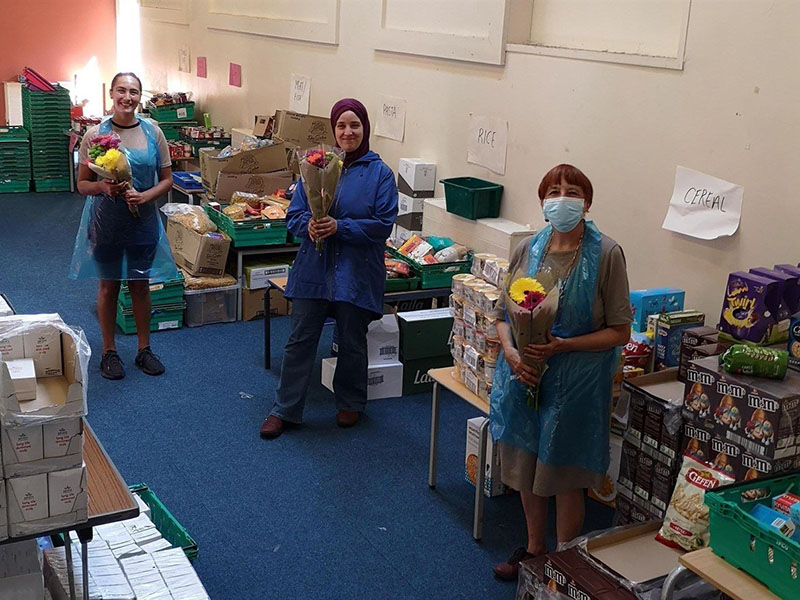 Highgate Gives is looking to raise at least £5,000 from the Highgate community to help support community projects across Haringey.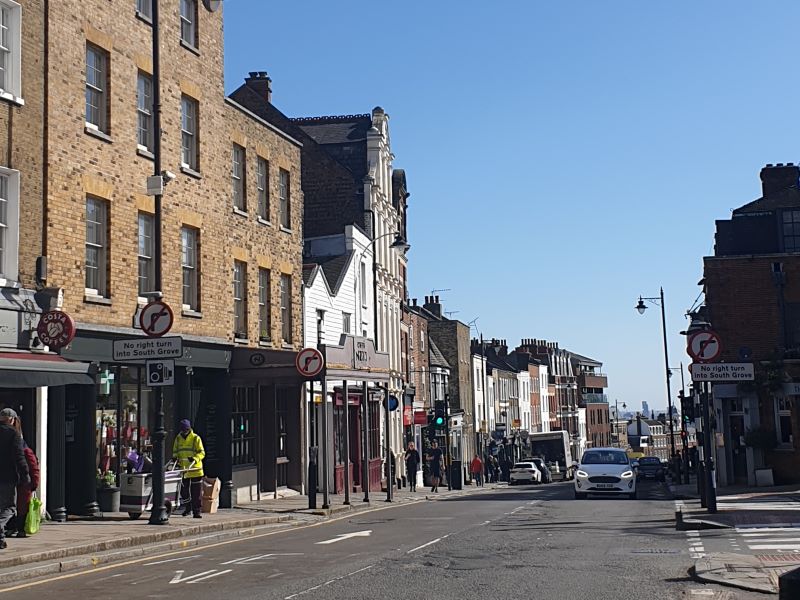 In light of the current pandemic, many people will need to self isolate and will need assistance. There are a number of grassroot initiatives for help and support popping up, and we encourage everyone to link with their local streets through the links below. Streets are self organising. These initiatives are supported by local organisations like The […]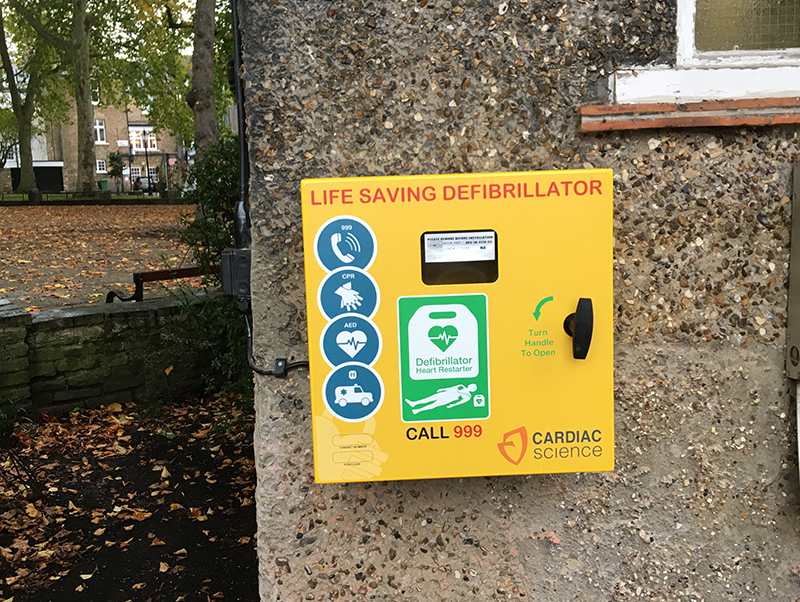 Two new defibrillators purchased through fundraising by pH.7 Life in Balance gym on the Archway Road in liaison with The Highgate Society, are now installed at:  – The Woodman Pub, side door entrance on the Archway Road, next to the escalator exit of Highgate Underground Station, and   – Outside the Gentlemen's Toilets in Pond Square, […]
The Highgate Society exists to make Highgate and its neighbourhood a better place in which to live and work; to ensure changes enhance the area, to encourage sound planning and to improve public transport.
As a social hub the Society is at the very heart of Highgate, staging or facilitating a wide range of events for the whole community.