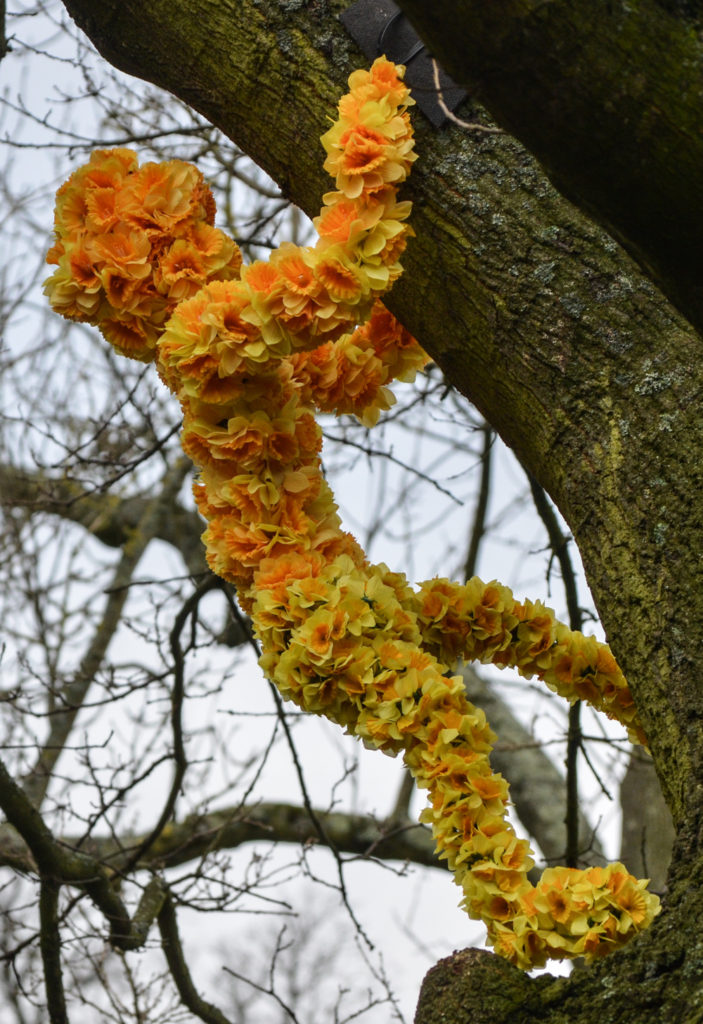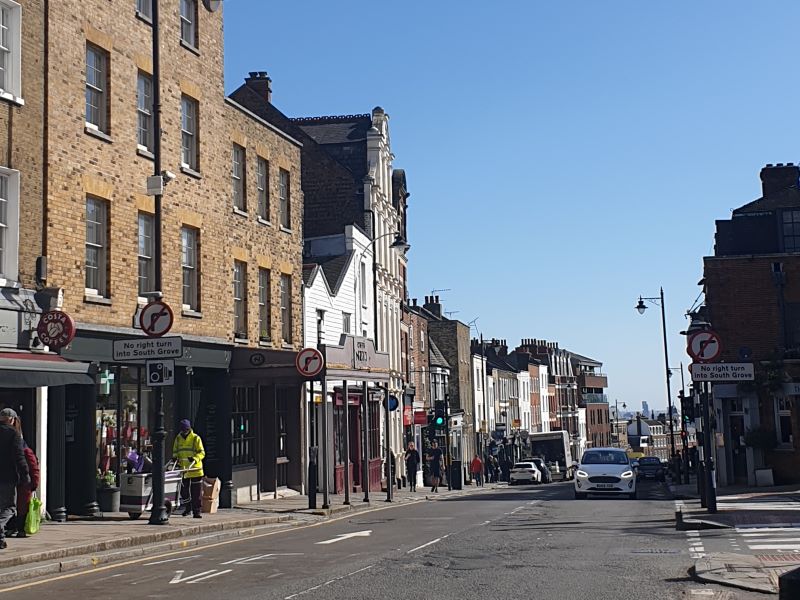 The Society is aware of the very difficult conditions for all businesses in the area as a result of the COVID pandemic coming on top of many
existing challenges. Our Infrastructure and Projects Group ran an online business survey between 14 and 29 October 2020 and the summary report is now available. Click More for a link to the report.
Coffee Morning every Saturday
From 10:30am to 12:30 You are welcome to join us for coffee, biscuits and a chat at the Highgate Society hall – 10a South Grove.
Every week there is also a planning surgery where you can seek advice from our team of experts.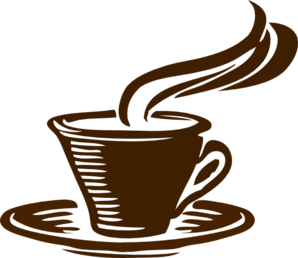 The Highgate Society exists to make Highgate and its neighbourhood a better place in which to live and work; to ensure changes enhance the area, to encourage sound planning and to improve public transport.
As a social hub the Society is at the very heart of Highgate, staging or facilitating a wide range of events for the whole community.