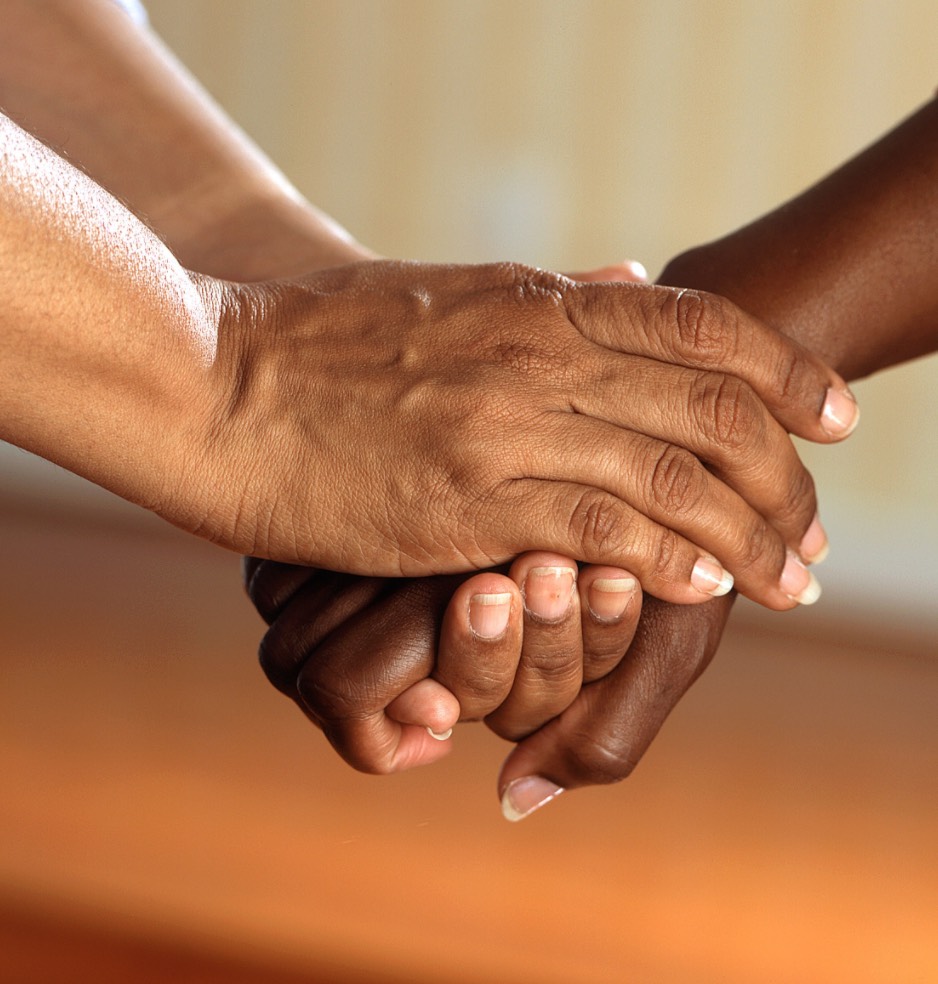 Community Services
If you would like to participate or help please contact us via the contact form or come along to our Saturday coffee morning at 10a South Grove 10.30 – 12.00
Monday Bridge Club  – bridge and tea at 10a, 2pm – 4.30pm every Monday.
Contact – Marion Uglow – Co-ordinator – 8340 8919, or contact us here.
Coffee and Computers – first Friday of every month – 10.30 to 12.30 – at 10a: help with laptops, tablets and phones.
The Highgate Society is also a main sponsor of: Jackson's Lane Social Lunches, Highgate's Fair in the Square and the Highgate Christmas Lights.