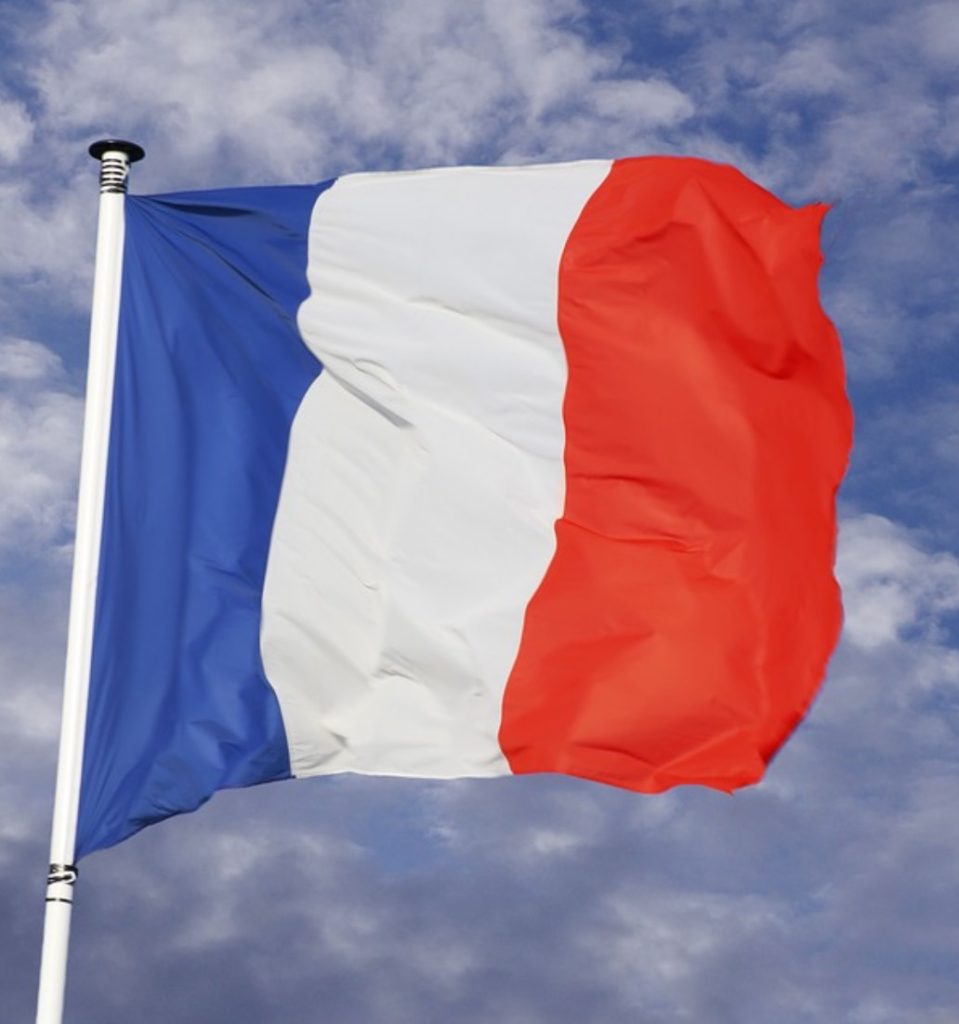 Le Cercle Français de Highgate
This Society group was founded in 1988 by David Weight, Pamela Lowes and Ruth Hazeldine. It exists for the promotion of French culture and the French language – no English is spoken at our meetings. 
We have around 100 members, of whom about a fifth are native French speakers. There is no membership fee – just come along to one of our meetings and you can become a member.
Meetings are held at 10A on the first Wednesday of the month from September to May. Traditionally, we hold a 'dîner' at a local French restaurant in June to mark the end of the season – remember to book early for next year's event.
Our regular meetings start with coffee and conversation at 8pm, followed by an event – a talk, quiz, discussion, games or a concert perhaps.
Entrance fees for each evening are usually £4 – £10, including appropriate wine.
Just come along and try out the Cercle.
If you have any questions, email highgatefrenchcircle@gmail.com.