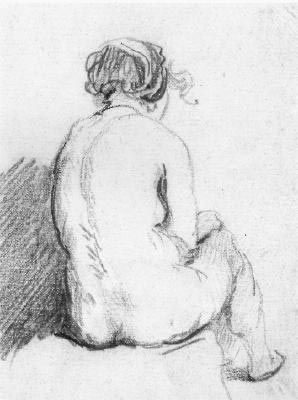 Life Drawing
The Group meets at 10a South Grove, London N6, almost every Tuesday throughout the year, from 10 am to 1 pm, with a half-hour break at 11 am.
Membership is intended primarily for artists who appreciate the benefits conferred by drawing or painting regularly from the model. No tuition is offered.
Participation is restricted to artists who are members of The Highgate Society, or who become members.
Poses normally vary in length from 10 or 20 minutes to about 45 minutes or one and a half hours.
Participants need to bring whatever they require for each session. Equipment and materials are not supplied.
Currently the charge is £45 for attendance at up to 10 successive weekly sessions, £25 for attendance at up to three weekly sessions out of 10 consecutive weekly sessions, or £10 per individual session.
New Group members are always in principle welcome, though space is limited. If you are interested in drawing with the Group please contact Ulla Mead (020 8444 1937).